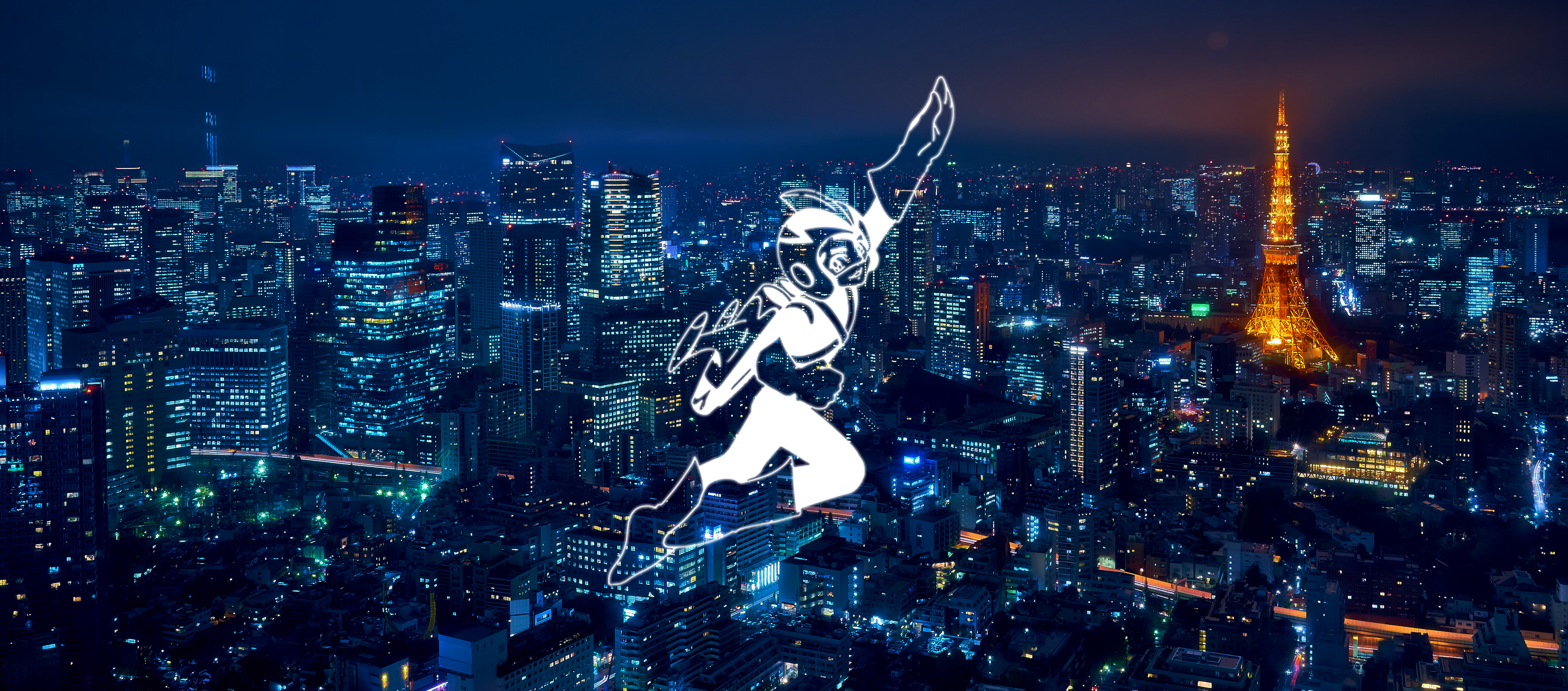 We are a leading Tokyo based executive search firm with a diverse range of clients—from fortune 500 companies to start-up ventures
Industry Expert Consultants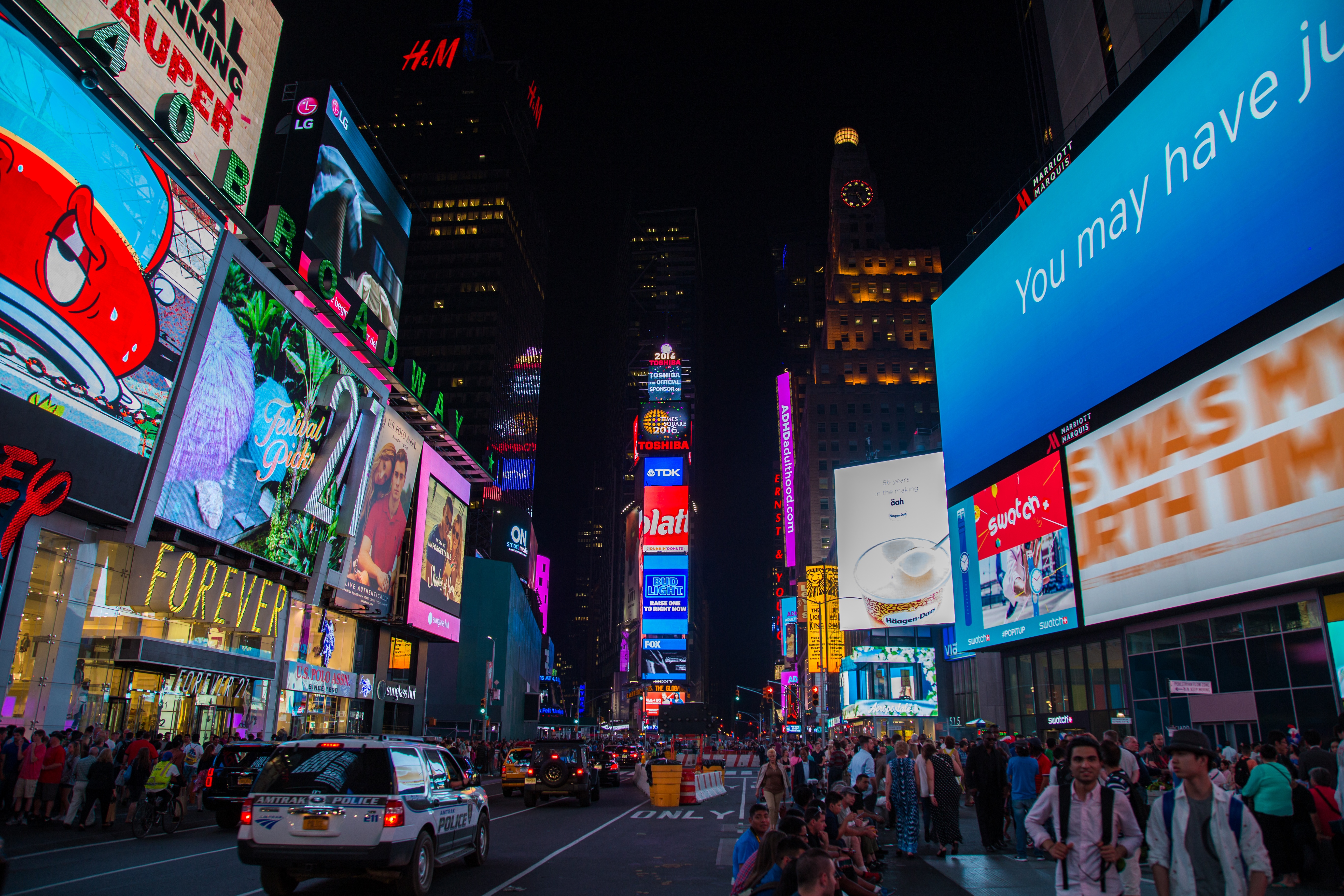 Advertising, Marketing & PR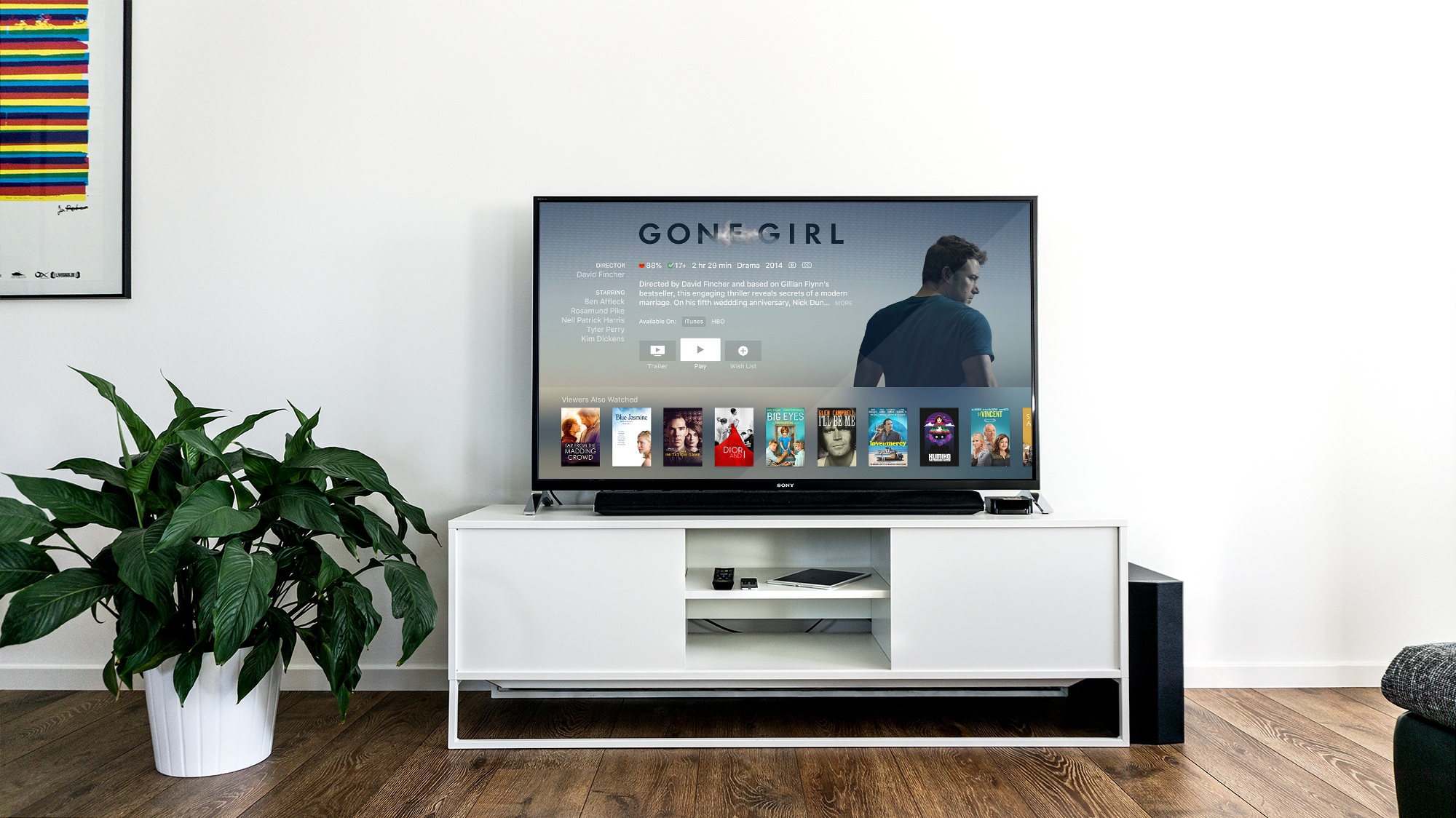 Entertainment, Media & Online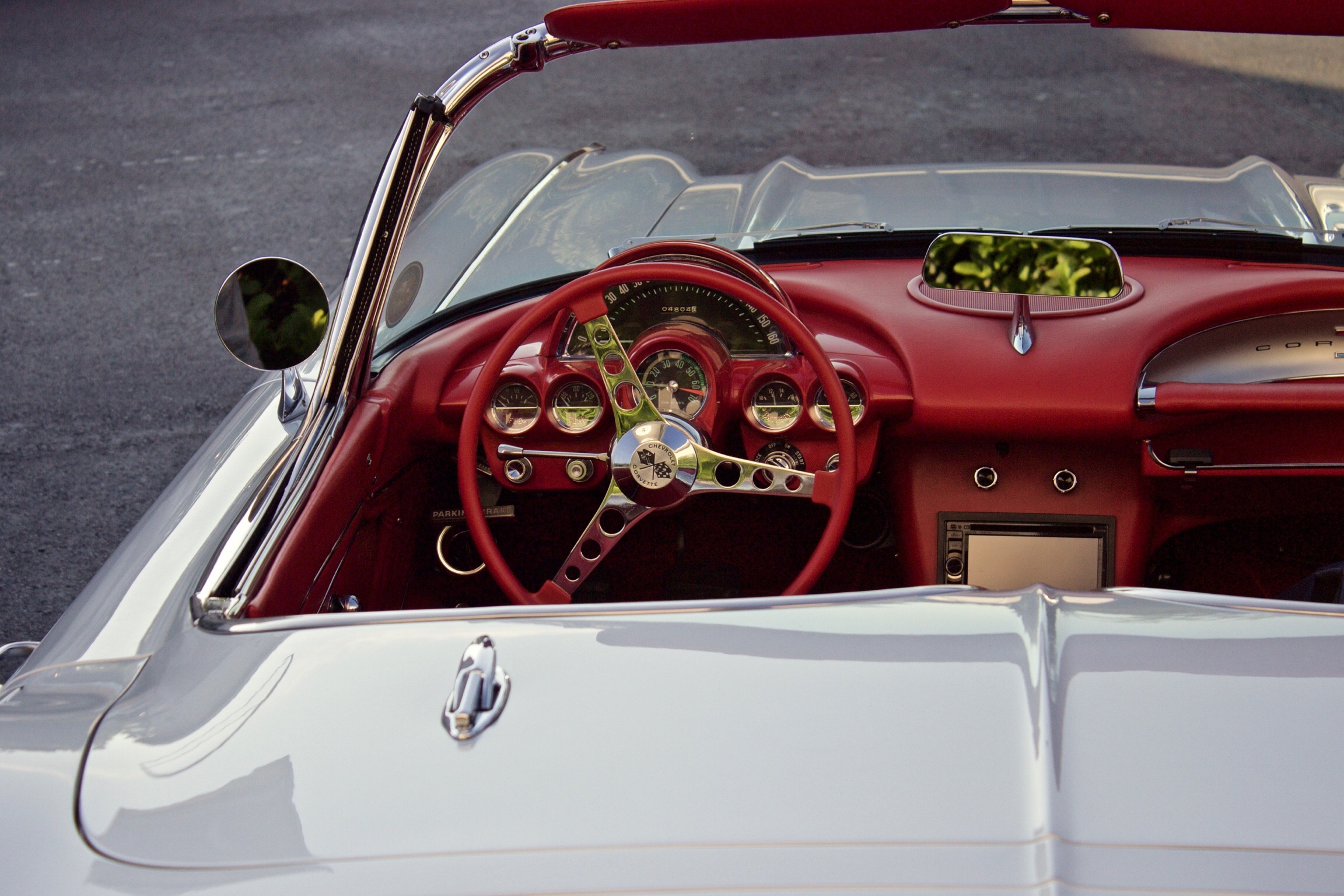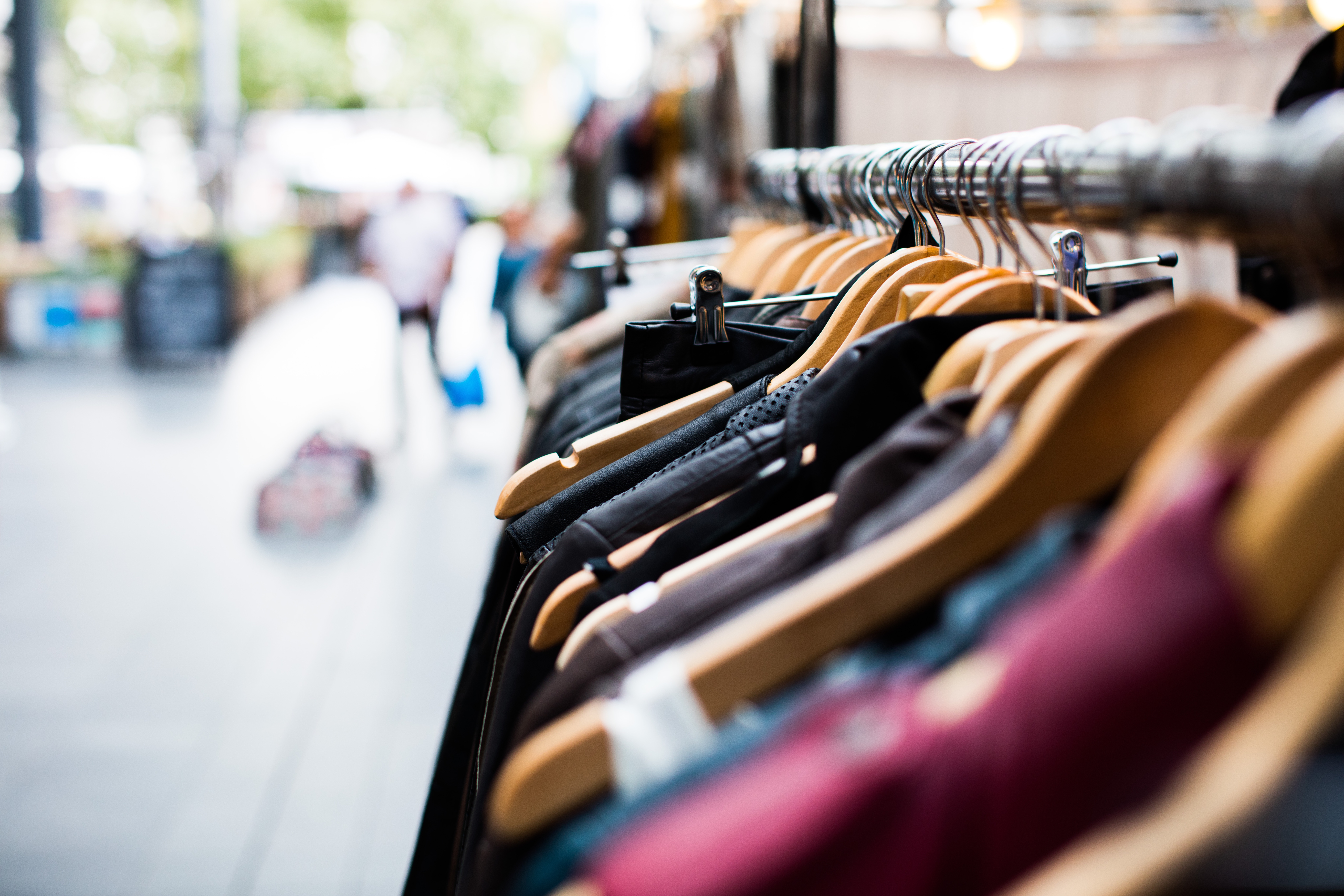 Consultants
Our team of competant and enthusiastic industry experts know the intricacies of Japanese companies small and large. We have the confidence and know-how to help you reach your goals and ensure long-lasting corporate performance
Candidates
If you're an ambitious and motivated individual who is seeking change and new challenges, then let us help you keep your career on target. We've helped people find their ideal companies where their skill sets are needed and valued
Clients
Companies come to us when they need high performers with specific skill sets that will ultimately affect the organization's growth. We believe in building trustworthy relationships with companiesto help fuel their future with people who make a difference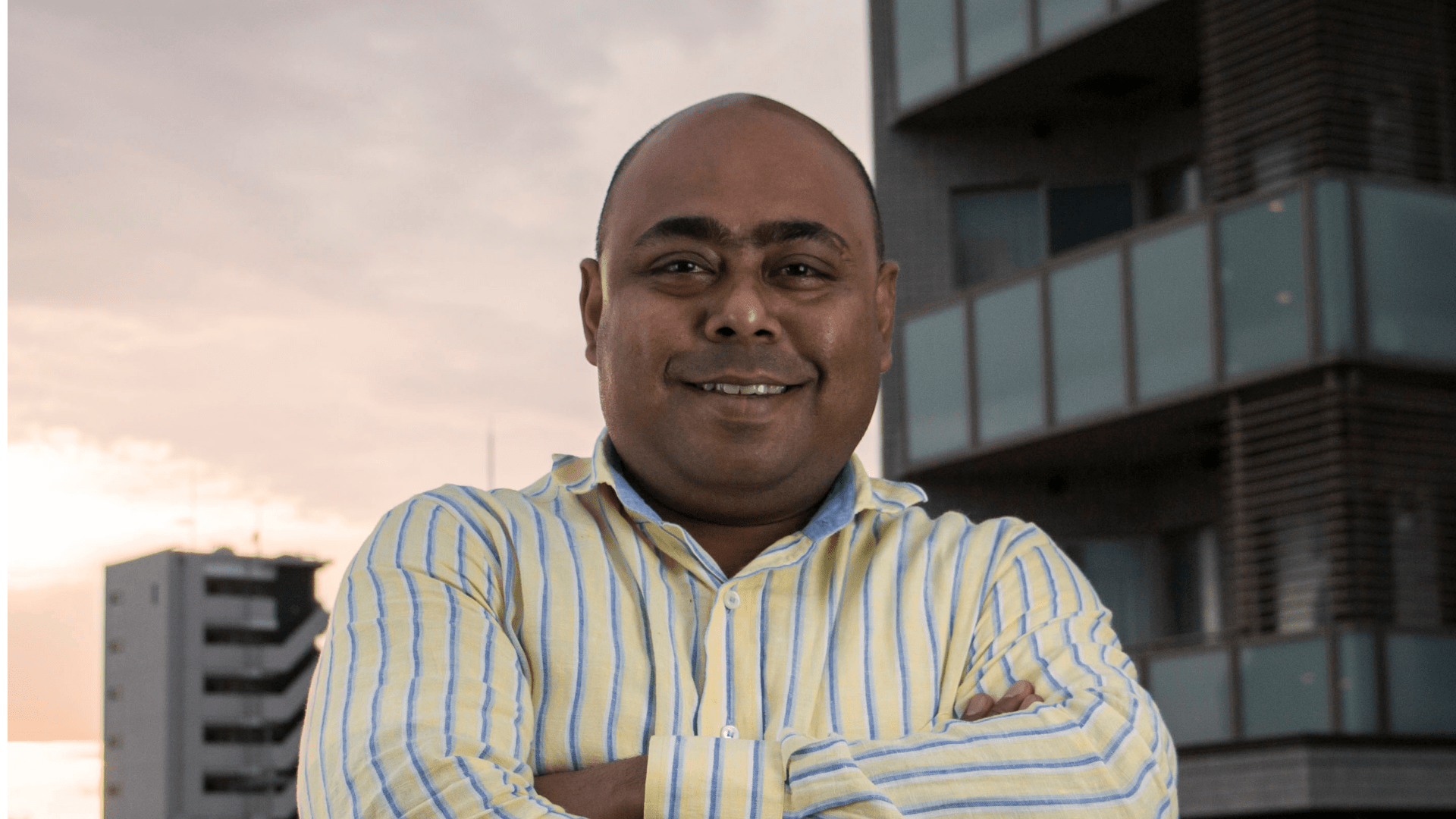 Sudip Dhar
Automotive Division Director
Automotive and industrial sector specialist. Tier-one global automotive suppliers and industrial clients.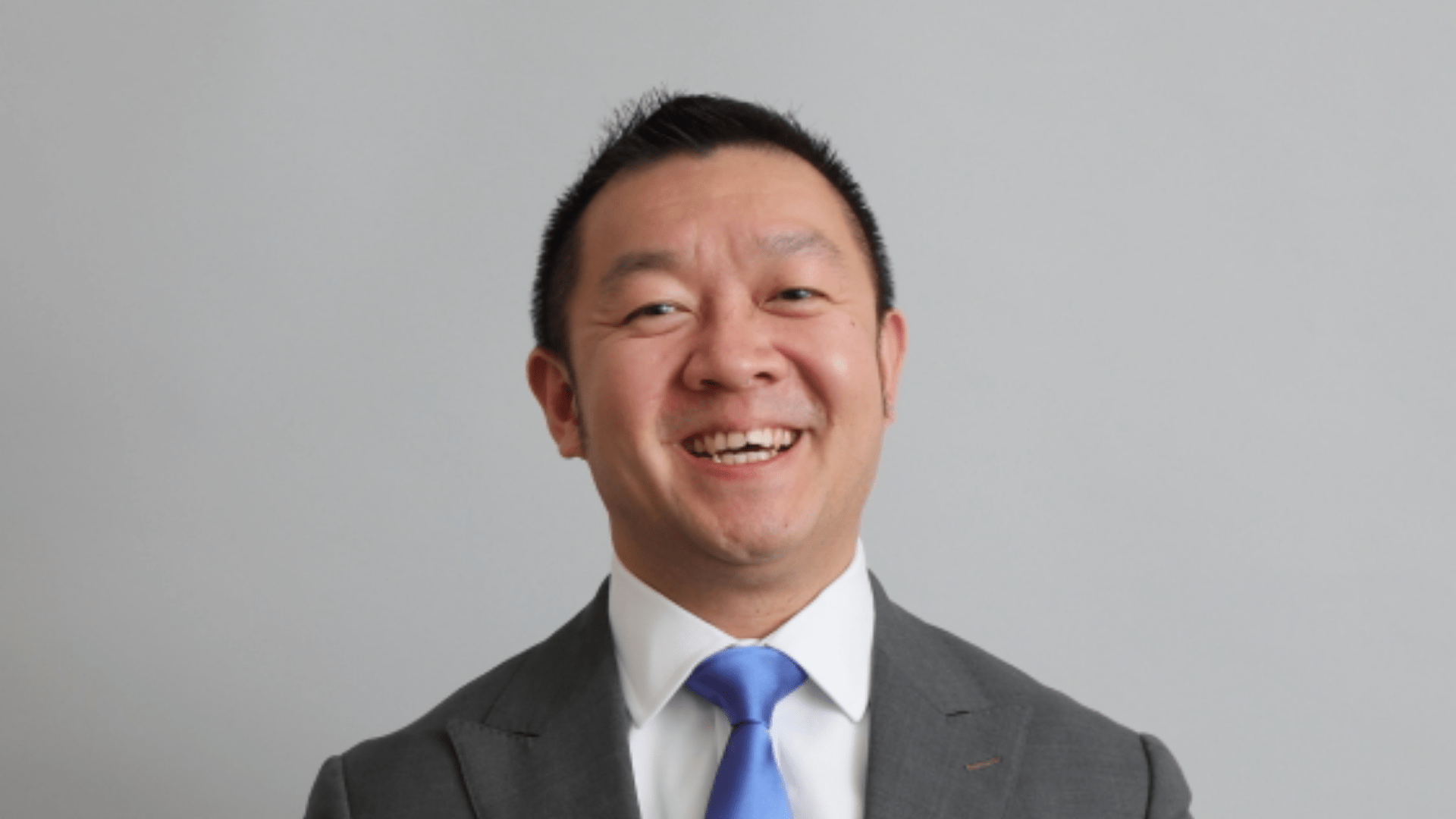 Michael Chan
Business Director
Niche talent acquisition specialist. Providing great talent to clients & amazing opportunities to candidates.
About Us
Our passion for perceiving people is what sets us apart—a knack for guiding our clients to success by truly understanding what makes people tick and helping you deploy that understanding in the service of your success.